We provide technical quality management services to our customers with a high level of detail oriented data reporting. Our hands on working site supervisors exceed customers expectations and help our customers control containment.
Blu places experienced representatives in OEM production facilities to monitor the quality of incoming supplied material, parts and products. Our inspection services ensure that all your products are up to the needed quality standards and the manufacturing process itself meets the international standards.
Welcome to Blu Quality
Blu Quality Management Services takes a multi-solution approach to provide our customers with several options that help solve your challenges. We offer flexible Engineering support, Customer and Supplier Liaison support, Supplier Quality Engineering, Quality Management System support, Problem Solving, Launch support, Managed Product Containment teams (in your facilities or ours), along with rework and light assembly solutions.
We work with you to fully understand your needs, then craft and implement a plan that meets your objectives for success!
What We Provide: Quality Management Services
Blu Perspective's Quality Management Services focus on customer needs first. We work with each customer to develop a plan of action that assures customers, suppliers and employees can be successful. If you're experiencing the need to have products certified, in need of light assembly, Engineering support, customer representation, new product launch support, system development, problem solving or supplier quality support, we can develop a solution that fits your needs.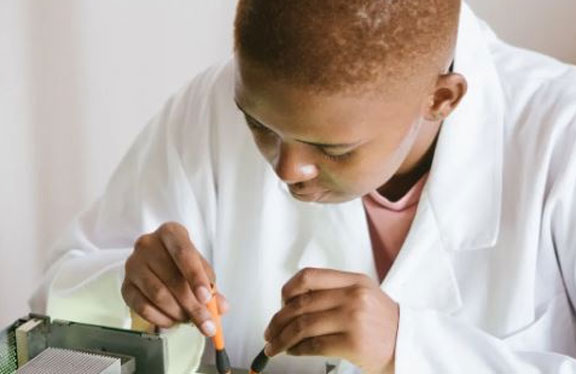 On Site Containment
Non-conforming product inspection and containment in your facility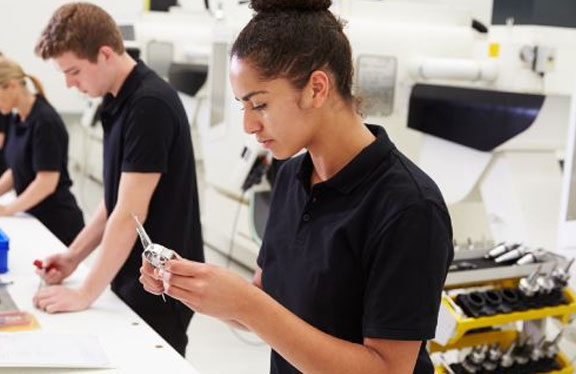 Off Site Containment Services
Non-conforming product inspection and containment in our management facilities
Rework and Assembly
Product rework and light assembly – your facility or ours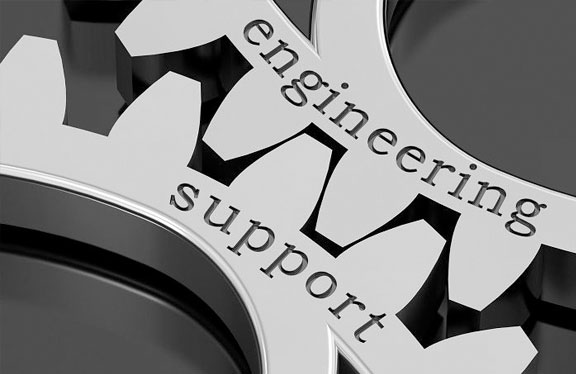 Engineering and Liaisons
Long term or short term Engineering resources, Field Quality Engineering and Liaisons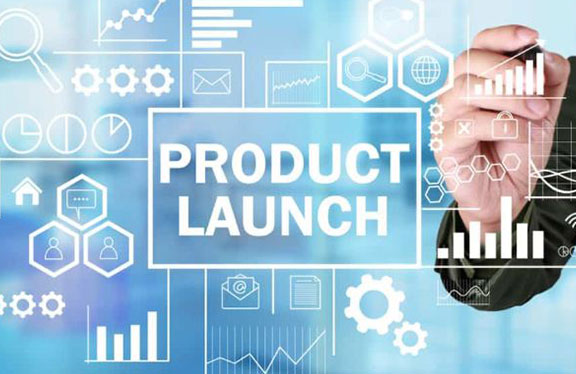 Product Launch Support
Safe launch, AQE, on-site support, customer location support, supplier support
Quality Policy
To produce quality management services like  inspection, sorting, and containment that meet our customer's requirements.
To Our Customer
Services consistently to their specifications, delivered on time, at the lowest practical cost, considering traveling and quality requirements.
To Our Team Members
A safe and challenging work environment, employing management systems that allow team members to be empowered, and to continue to gain knowledge in their job
To Our Suppliers
We view our suppliers as partners in our business and we rely on their expertise to achieve our objectives. As a partner, it is essential that the supplier consistently deliver operations, team members and services to the specifications, on a timely basis in a professional manner.
To The Company
A team member focused environment that allows continued managed growth through implementation of new technology, development of a customer base that incremental long-term growth and profitability.
"Blu Perspective has provided Jabil with quick response, effective and efficient rework and certification teams at various locations throughout the US. We consider them to be a valuable extension of our quality efforts within our supply chain. We have entrusted them to be our representative at a key customer as well. I highly recommend their services."
– Joe Strickler, Electronics Program Manager, Jabil
"Blu Perspective brings a new level of professionalism to the sorting and containment arena. I have placed them on the end of our product lines to certify parts prior to shipping them to our customer. During visits from our customer I am never concerned when they talk to the Blu team; the conversation is always professional, informative and well delivered. It's refreshing to have Blu Perspective as a supplier."
– Johnson Controls
"Blu Perspective has brought a refreshing perspective to the sorting and containment activities at TrimQuest. Because they respond quickly to our needs, have a great attention to detail, and are flexible; we have directed our supply base to use them as a selected partner for customer driven 100% containment. Blu Perspective has repeatedly exceeded TrimQuest expectations and provides exceptional value in the services they deliver."
– Kelli, DeHaan, Supplier Quality Engineer, TrimQues
"We required support in satisfying Federal requirements in completing our internal audits. Blu Perspective provided us a solid technical resources to help us accomplish our goal in six weeks. The resource was requested on a Thursday evening and Monday morning Blu Perspective had the individual identified and in our office ready to work."
– Bill Uildriks, Quality Manager, Turbine Combustion Systems CoE
"I have worked closely with Blu Perspective for a number of years. The service and professionalism in their staffing office has been outstanding and assisted us through a period of rapid growth.
I would highly recommend Blu Perspective for you staffing needs."
– Scott N. Troeger, Manager of Operations
"Blu Perspective has been a very responsive group for the AGC organization. Reporting is timely and accurate while maintaining flexibility to the ever changing automotive business within which we work. I will continue to recommend Blu Perspective within our organization to other sites needing value added support and would recommend them externally as well. Please tell your group to keep up the good work!"
– Rod Miller, AGCAA, PRC
"Blu is a trusted supplier of technical services from containment to Liaisons.  Truly a partnership with strong communication and relations.  Most Blu Associates are viewed as an extension of our company associates, not a supplier service with multiple years of service.  When a need arises, BLU is our first contact to discuss solutions."
– Chris Rotta, Quality Manager, North American Division
"Bob Garunovic has worked inside of Mobis Alabama as a manager providing inspection and containment services for the last four years. While performing under Mobis quality and purchasing department, his teams have covered difficult multiple location containments while communicating to Mobis and ensuring no interruption in production occurred."
– Mark Matthews, Quality Assurance Manager, Mobis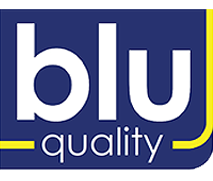 INSPIRING PEOPLE AT WORK
SERVICE 24/7 / 365
SALES: M-F 8AM-5PM