Industries we serve
We are experienced in providing services to the automotive, office furniture and large and small appliance industries. Services include on site and off site inspection, rework, light assembly and engineering support.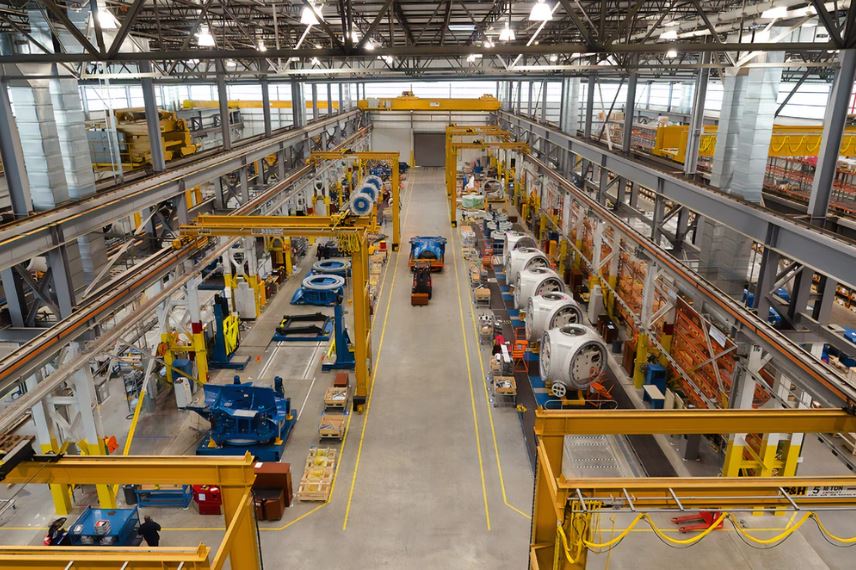 Automotive
Blu Perspective's leadership has direct experience working at the Automotive OEM and multiple tiered supplier levels. Our collective experiences in Quality Management, Project Management, Manufacturing Plant Management, New Product Development, product launch, and new plant start ups gives us the unique ability to understand our customers goals, objectives and difficulties. Blu's customers include glass, electronic , soft trim, metals, plastics and assembled component suppliers. We have the ability to place resources where our customers need them most.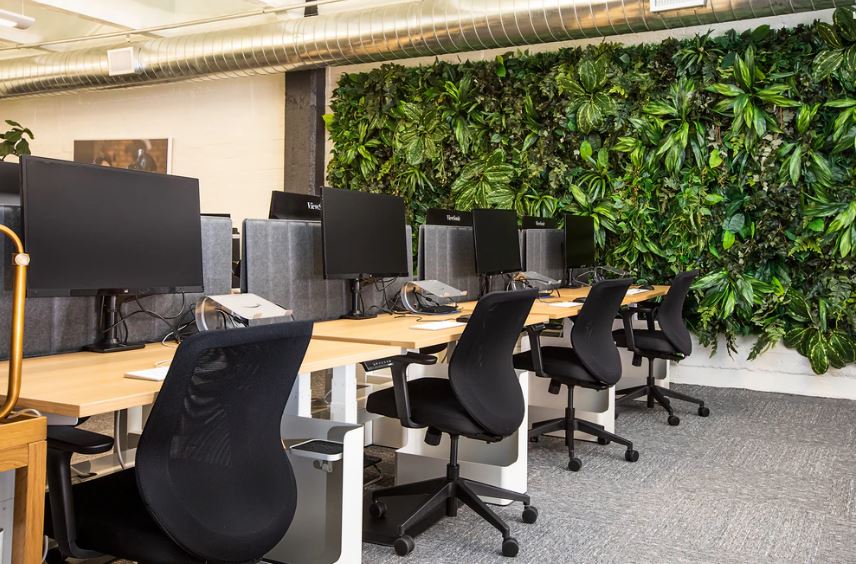 Office Furniture
For over 10 years Blu has provided Engineering, inspection, rework and light assembly services to the Office Furniture industry. This includes working directly with the OEM and with their supply base. We feel honored and pride ourselves in being uniquely positioned to work with some of the premier office furniture manufacturers in the world. We provide On-Site and Off-Site inspection, rework, light assembly and Engineering support to our valued customers. We utilize our off site locations, on-site support and multiple service approach to provide our customers with several solutions that fit their needs.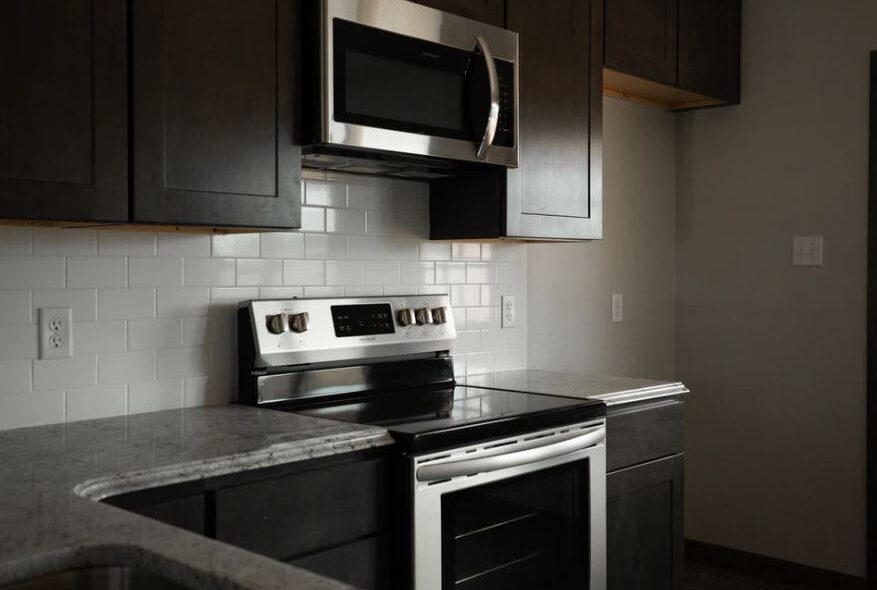 Appliance
Blu Perspective is proud to support the large and small appliance industry. We have the ability to provide inspection, rework, light assembly and Engineering services for the appliance OEM and their supply base. We support our customers by assuring non-conforming product containment, providing supplier Liaison support, performing electronic component testing, and maintaining excellent relationship throughout the entire value stream. Our ability to support multiple industries gives us a unique advantage to leverage lessons learned and benchmark on best practices that help our customers improve and succeed.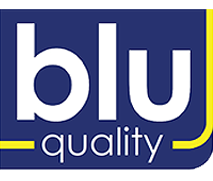 INSPIRING PEOPLE AT WORK
SERVICE 24/7 / 365
SALES: M-F 8AM-5PM