Quality Services
On Site Containment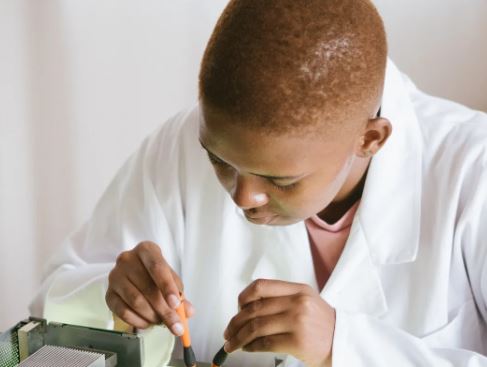 When something goes wrong, you need someone you can trust to protect you. Blu Perspective provides fully managed and trained teams to guard our customers against non-conforming product escapes. This starts with having the right team, effective training and hands on supervision. Our teams show up at your site, work directly with you to develop methods, processes and instructions to get you through the toughest times.
Off Site Containment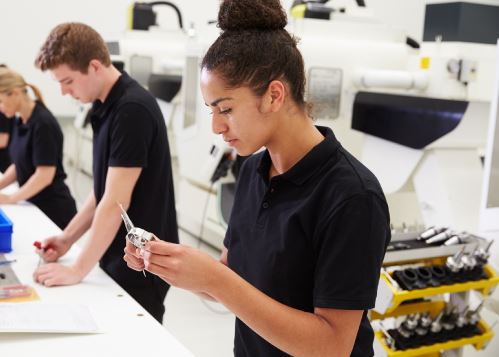 Is it critical or necessary to contain non-conforming product outside of your facility? Blu has current facilities and the ability to set up facilities where your products can be quarantined and contained so there's no chance of mixing good with bad product. We create clean points for you, segregate and hold non-conforming product so it never enters your facility or your customer's facilities. We are committed to assuring our customers don't have to worry about finding space to inspect suspect product or the mix up and use of non-conforming material.
Rework and Assembly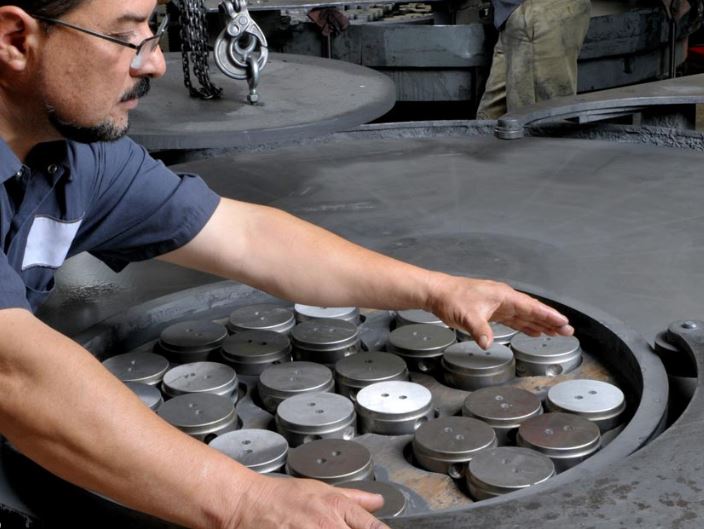 Do you have assembly needs that aren't core to your business? Do you have product that needs to be reworked so it can be used in production? Blu Perspective has years of experience reworking and assembling products in our facilities and in yours to help solve space or resource needs. We quickly set up teams and processes to address your rework and assembly needs that focus on customer satisfaction.
Engineering and Liaisons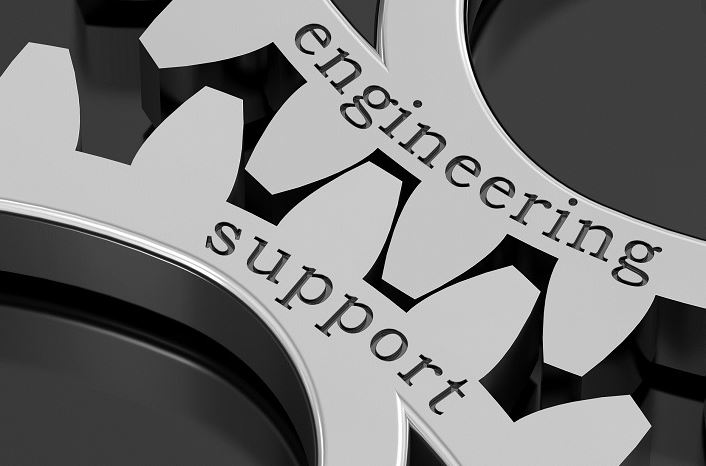 Blu Perspective works with you to develop a plan that supports your Engineering and Liaison needs to fit timing, budget and technical objectives. We can provide support that is project based, long term, part time, full time or resource gap support. We provide experienced resources to help you meet your goals and objectives in the locations you need resources. Our Field Quality Engineers and Field Quality Liaisons are placed where you need them to provide support at customer or supplier locations to ensure ongoing customer service, supplier quality support and timely issue resolution.
Product Launch Support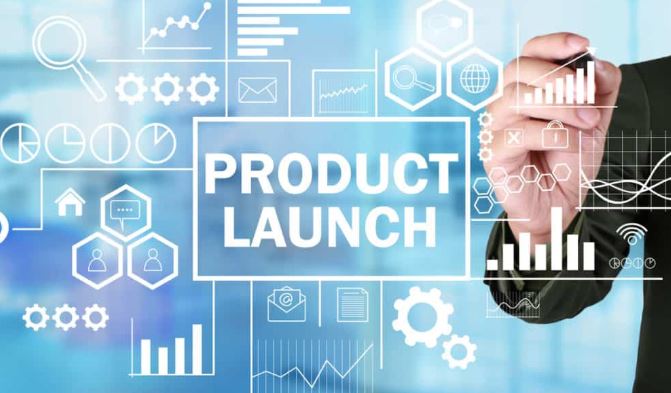 The success of new product launches in a manufacturing environment hinges on attention to details, focused resources, achieving product design intent and assuring production goals are met. Our leadership has the experience to work with you to determine and execute the best new product/process launch support plan that covers anything from supplier quality assurance, process conformity, assuring product criteria is met and that, ultimately, you experience a successful launch. We're here to help create a smooth transition from launch in to production.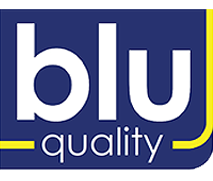 INSPIRING PEOPLE AT WORK
SERVICE 24/7 / 365
SALES: M-F 8AM-5PM