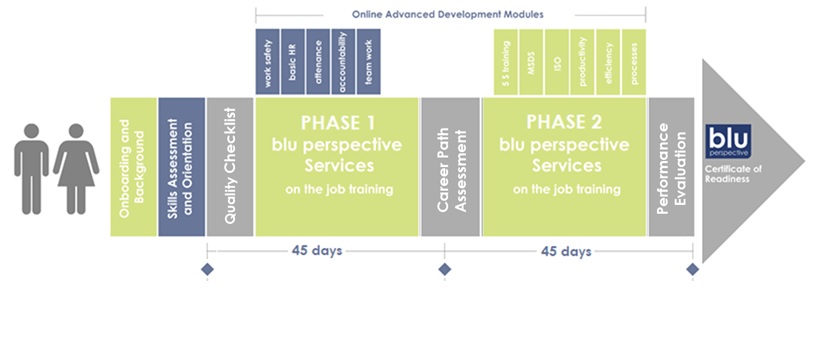 Across all of Blu service divisions, training, job readiness and advancement of skills are paramount to what we do for our teams and ultimately our valued customers.  Our entire organization focuses on preparing and supporting our team members.  Inspiring people at work is what we do.
ETA-
Expectations, Training and Tools and Accountability
At Blu, we are highly accountability, however before any one can be accountable, they must:
Clearly understand what is expected of them
Be properly trained on their job requirements
Provided the appropriate tools
Each employee is provided an ETA at the beginning of any new job assigned, so they can be involved in assuring they are prepared. This is the same document used to evaluation performance, so there are no surprises.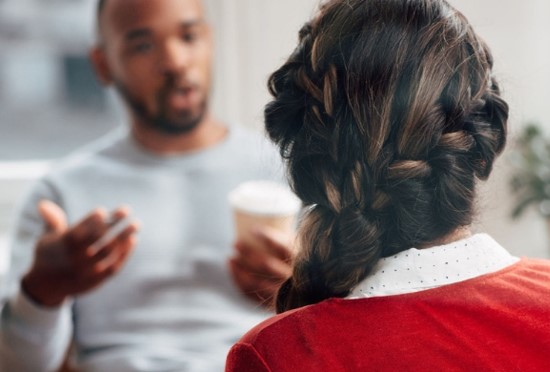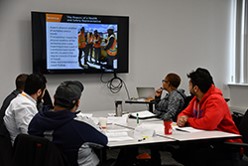 Orientation
We start all team members with the most important of event of their career, Orientation. Orientation is crucial for team members to understand the vision, mission, core values and leadership principals of Blu. This gives them purpose and understanding of why we do what we do, which prepares them to provide a great interaction with fellow team members and a great experience for our customers.
We review our employee handbook including topics of diversity, sexual harassment, dress code, safety, customer conduct. Our Handbook is designed to protect our team members and our customers. Specific customer expectations are reviewed in depth, so that the key lessons learned our shared to reduce potential issue.
Classroom Training
Blu utilizes classroom training to teach employees about job specific tools, safety items, best practices and customer requirements. They are shown how to utilize our remote software for timecards, customer reports and data collection.
We train them on Blu's ISO 9001:2015 quality processes, standards and policies, including communication protocols and escalation approach.
Team members learn how their roles work in conjunction with the rest of the company to provide a Blu level of service to all customers.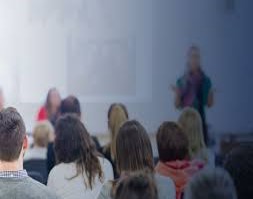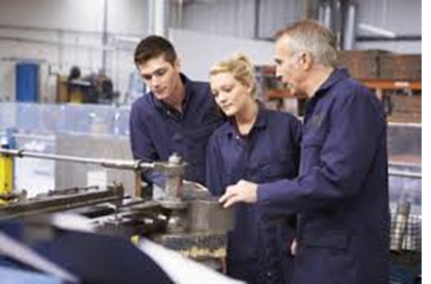 On The Job Training
All employees receive on the job training by being teamed up with a senior employee and special time with the supervisor of their area.
The supervisor works with the new team member to ensure consistent training methods, to review Customer expectations and documents their progress.
Their work is closely audited and supervised training continues until they have completed their training checklist and a supervisor has signed off that to be able to handle the job on their own.
Online Training / Career Assessments
As part of our continued education, each team member continues to learn new material and knowledge, as they advance through their job to the next level. Blu financially encourages team members to advance through learning gateways, so they are prepared when the next opportunity presents itself.
Blu uses this process to build the next generation of leaders combined with a career assessment to assure the right fit. At the end of the online training and with an appropriate amount of time on the job, a final assessment is done to determine if there are any improvement areas or missing skills needed.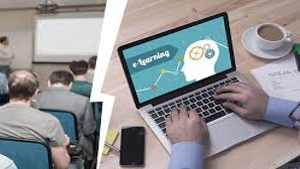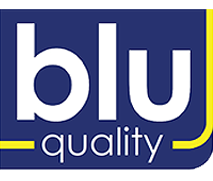 INSPIRING PEOPLE AT WORK
SERVICE 24/7 / 365
SALES: M-F 8AM-5PM